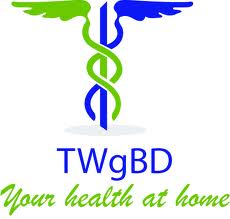 We are pleased to announce that the admission of DOC course has been started for August session. Thank you very much for your huge support, participation and interest in previous session. We successfully completed that.
The admission for Academic Session for August, 2014 is open now. Seats are limited and will be filled up by early come on basis.
To apply for the online course please visit www.skinvd.org and go to Teacher Student Center (TSC) and click on "Apply Online" to get access the online application form. After completion of the application form please submit the form to online with the following documents. Please mention the Pay Order number in the application form.

Enclosures:
Copy of MBBS certificate.
Two copies of recent passport size photographs.
Photocopy of the Pay Order slip.
Applicant can also submit the hard copy of application form in our office by post or by hand.